Welcome to
MICa heliskiing
Leave the
world behind
Explore our powder paradise in the magnificent Canadian Rockies. Epic fall line tree skiing, legendary pillows, and endless alpine runs. For those who dream big ski dreams, you'll live them here.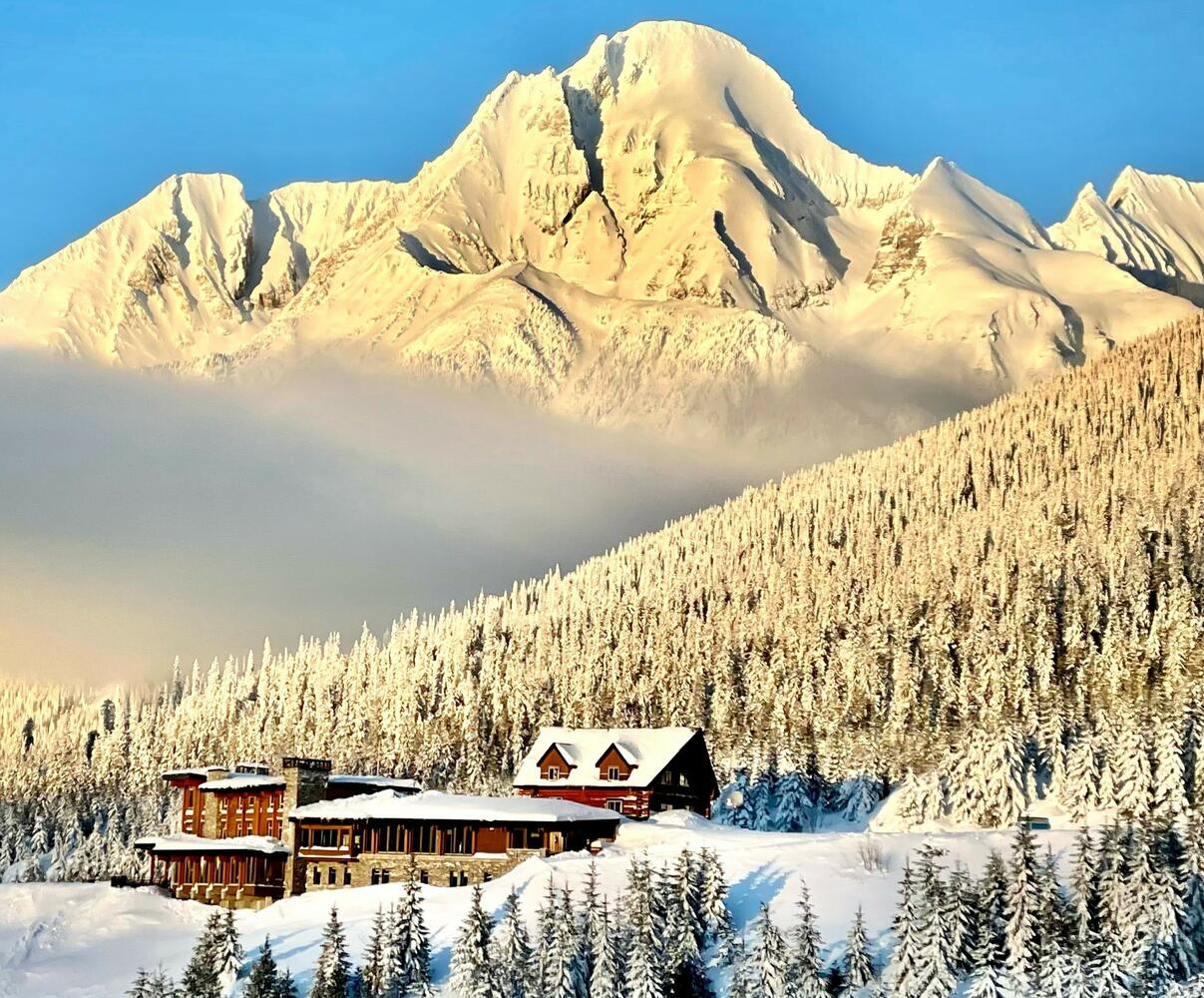 Hospitality in
Harmony with Nature
Every detail matters to us.
 
Discover a place where you feel at home and completely yourself from the first moment. A place where the remote wilderness landscape and luxury lodge experience combine in captivating adventure and generous hospitality.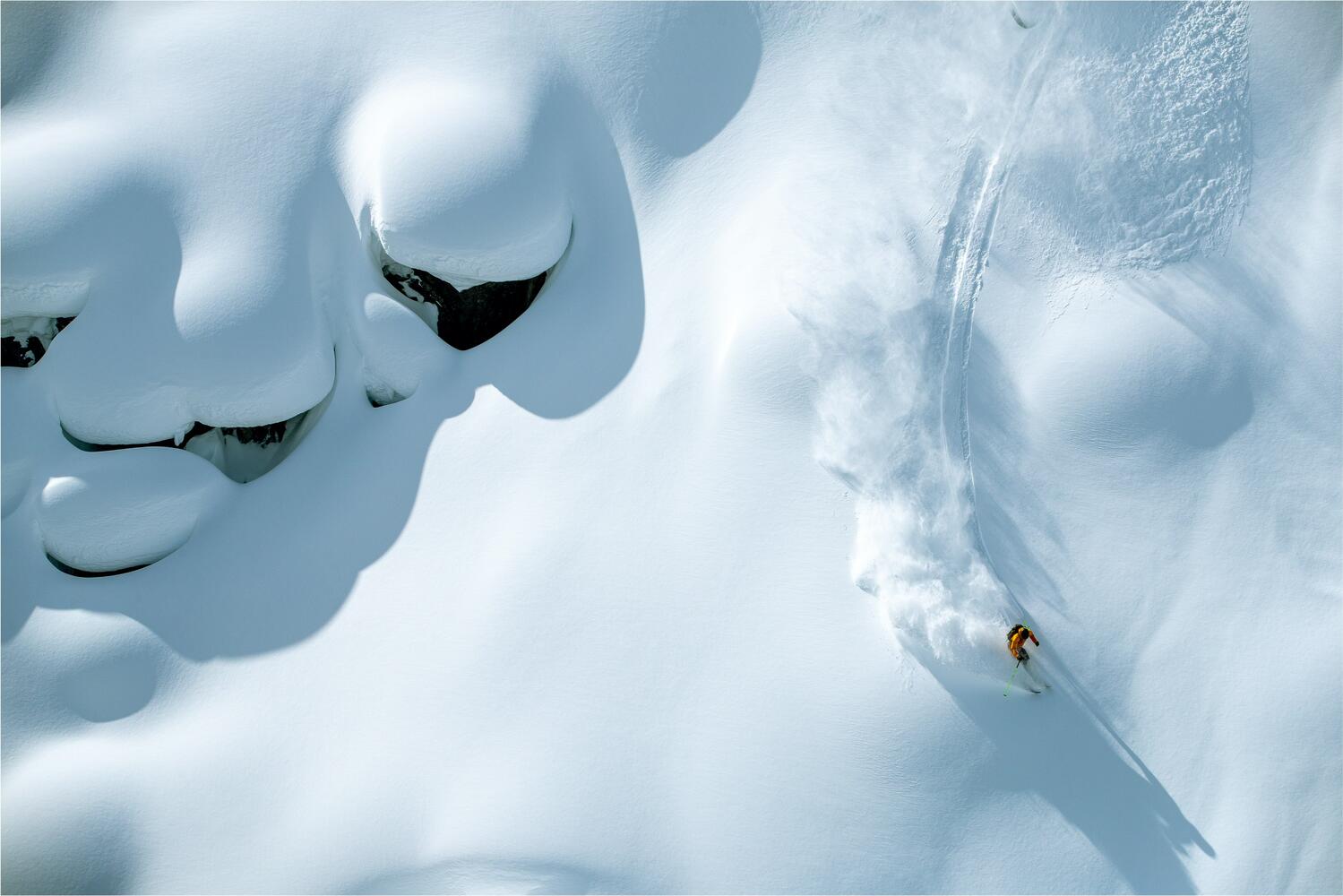 Choose Your
Own Adventure
Years of driven and meticulous terrain exploration by our guiding team allows our guests to find themselves in the terrain of their dreams.
Private
A Truly Bespoke Experience
4-5 Guests | 2 Guides | 1 Koala Helicopter
Classic
Adventure Together
4 guests + 1 guide per group | 16 guests
maximum | 2 AStar Helicopters
HELI-ASSISTED
TOURING
The Perfect Synergy
4-8 guests | 1-2 guides | 1 AStar Helicopter
Custom
Exclusively Yours
Private booking of our luxury lodge.
Curate your dream ski adventure.
Spacer

Format: Small Screens
Extra Small Spacer
Format: Large Screens
Extra Small Spacer