Our People | Cathy Shewchuk
CATHY SHEWCHUK
Cathy Shewchuk jokes that she's not much of a skier. In fact, she wouldn't call herself a backcountry girl at all. But that doesn't mean Mica and the remote Rocky Mountain wilderness had less of an impact on her.
"These are my words: Mica brought me back to life," she says now.
In 2004, Cathy had moved from Vancouver to Revelstoke so that her husband Darryn—who was one of our first employees, in sales and marketing—could be closer to Mica, which was just landing on the map. Back then, Revelstoke was so much smaller. The big ski hill didn't exist. The Modern wasn't there serving coffee and pastries. She had a brand new baby and their other two children were five and eight years old. She'd left her own cleaning business in Vancouver, and with Darryn away so much, she was left to navigate a new place, for the most part alone and single-parenting.
"I forgot who I was. Like moms (sometimes) do."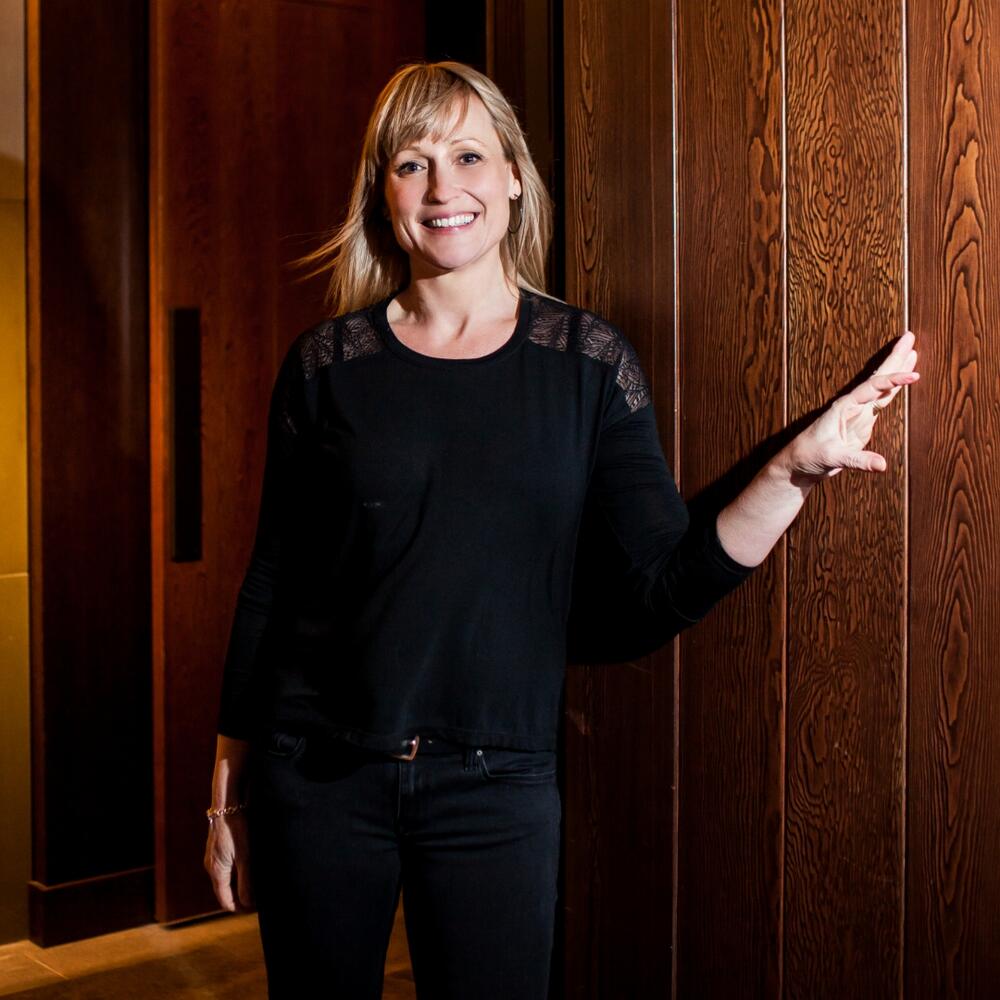 Three years later, with the lodge becoming fully booked and Mica short-staffed, long-time Lodge Director Barbara Rose asked Cathy if she would come up to help out. Darryn would stay home with the kids. From the first moment she stepped into the lodge, she realized: this was what she was good at. She was a people person. And the actual elements of helping out around the lodge felt like a cake walk compared to her normal routine (or lack thereof). She and Darryn began taking turns more often. ("The switch was perfect—he had the eye opener of the hard work of life at home with kids. But he could see that I needed Mica, and he was extremely supportive."). And Cathy became Lodge Manager in short order.
And the guest experience, is something truly special when Cathy is here. She looks after every element of their time in the lodge. She manages special requests, like the one from the guest who wanted to propose to his girlfriend here so she had to sneak in the gorgeous bouquet. She keeps track of vertical feet and bills and guests' comings and goings from the lodge. She's on the radio with the pilots and guides during the day, and when guests return, she's there at après, excited to listen to their stories from the day and more often than not, planning fun evening entertainment (if anyone has experienced one of her fashion shows, you know). And she's always keen to catch up with all the guests who've become good friends over a glass of bubbly, because that's one of the things she loves most about Mica: the unique close relationships between staff and guests here.
And those people love Cathy right back. After all, she's been making the Mica magic happen every time she's in the lodge.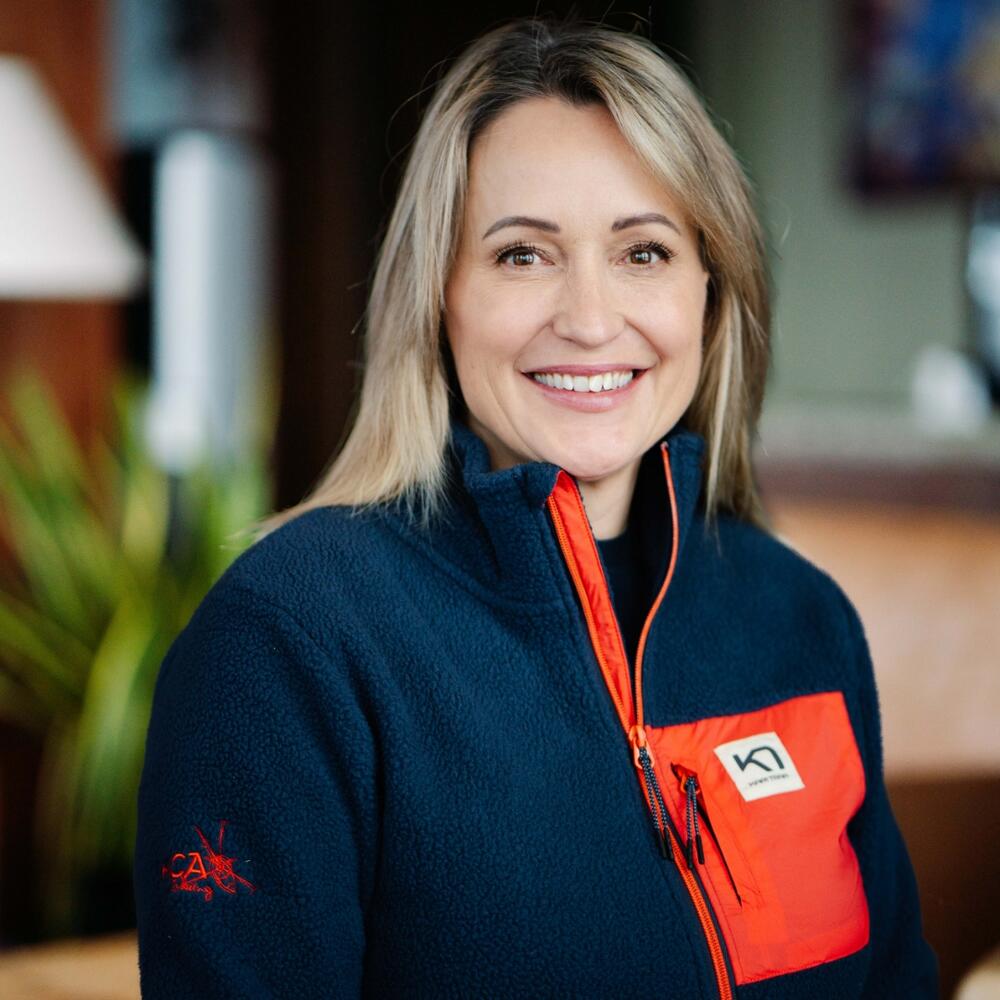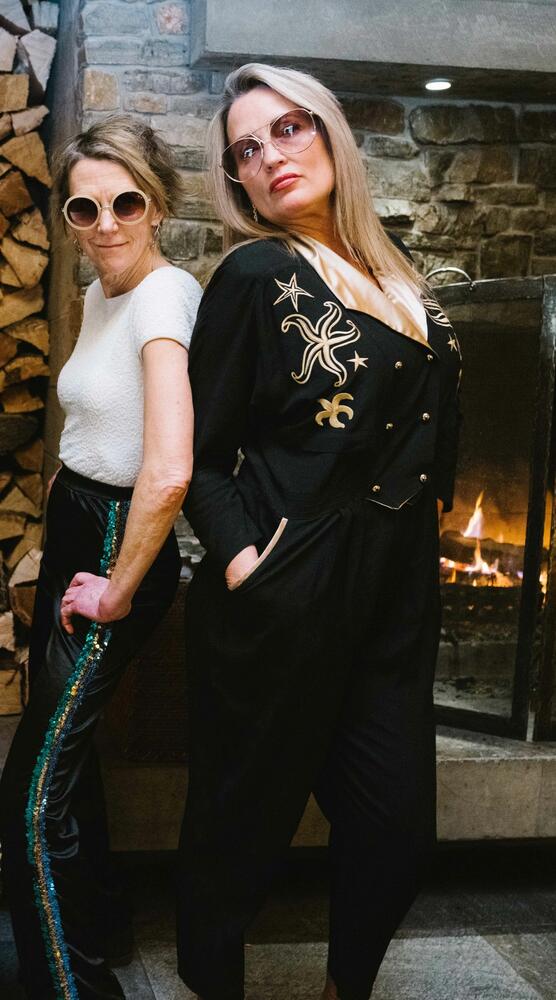 One thing she's not so keen on is setting foot outside the lodge. On her 15th season, she has cumulatively skied a grand total of 1 day. "When staff tell me to go outside—everyone seems to get anxious around here when they're not getting outdoor time—I say no," she laughs. "I love this place. The view, the beauty, the mountains. But I'm not really an outdoorsy winter girl. I'm perfectly content to be inside."
Which is why she also tells anyone who asks that Mica is perfect for a plus-one who's not so into skiing: hot tubs, massage, lovely lounges, fireplaces, staff to cater their every need. What could be more lovely?
I never imagined I'd end up here...But there aren't many jobs more suited to me. I've got great organization, a great memory, and I really love people.
— Cathy Shewchuck
Spacer

Format: Small Screens
Extra Small Spacer
Format: Large Screens
Extra Small Spacer