Welcome to
Mica heliskiing
Mother Nature Is
Our Differentiator
Enjoy the luxury of exclusive access to one of the world's most prized mountain ranges.
Our Terrain
Explore the western Canadian Rockies
Jaw dropping peaks, legendary pillow lines, perfectly fall-line tree skiing and of course, the burn. All minutes from the lodge or as far as you want to go in the private program.
Terrain Map
Ski terrain that blows the
doors off anything else,
anywhere else.
— Les Anthony,
POWDER Magazine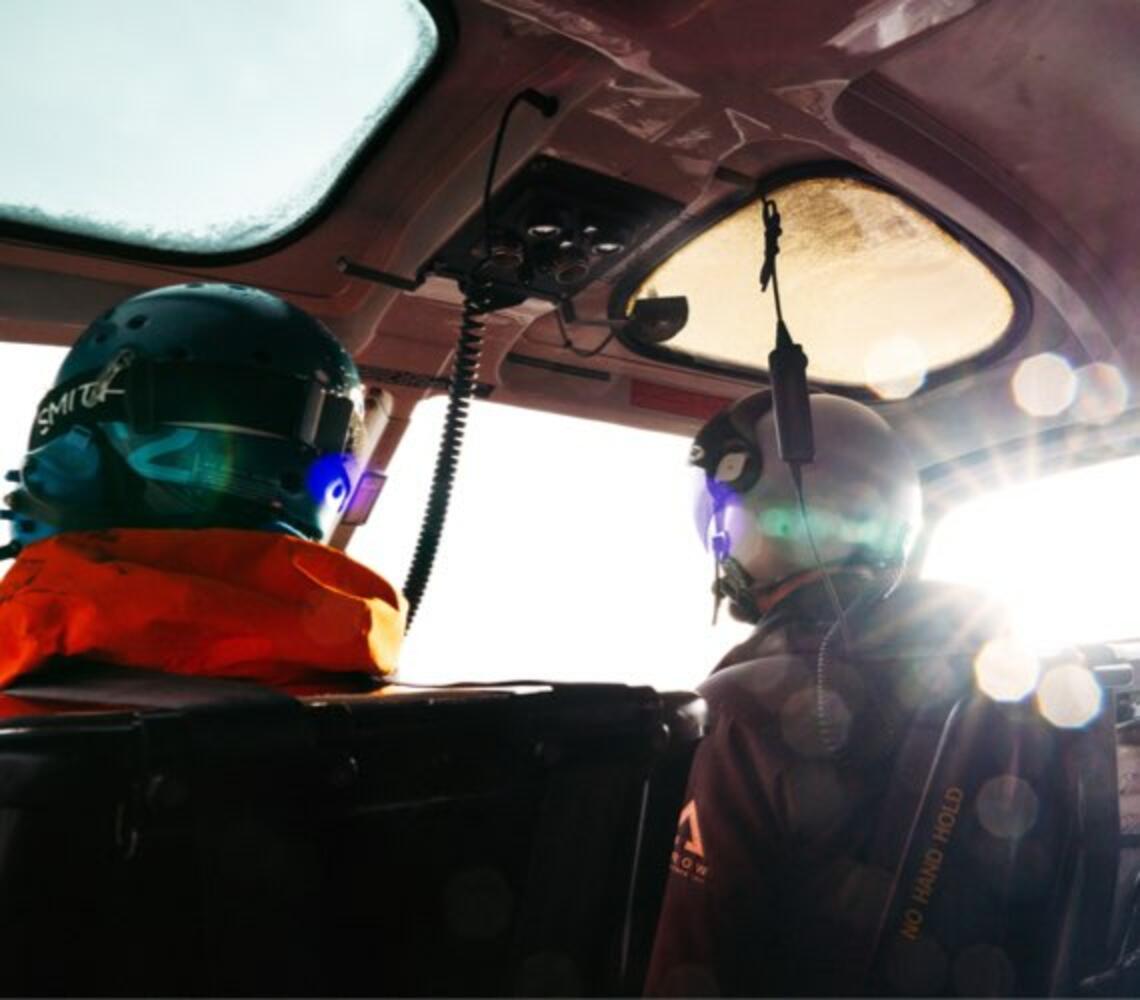 SAFETY
You're in good hands
Everything we do reflects our persistence and unwavering commitment to safety. We're ensuring the highest avalanche and helicopter safety standards in the industry.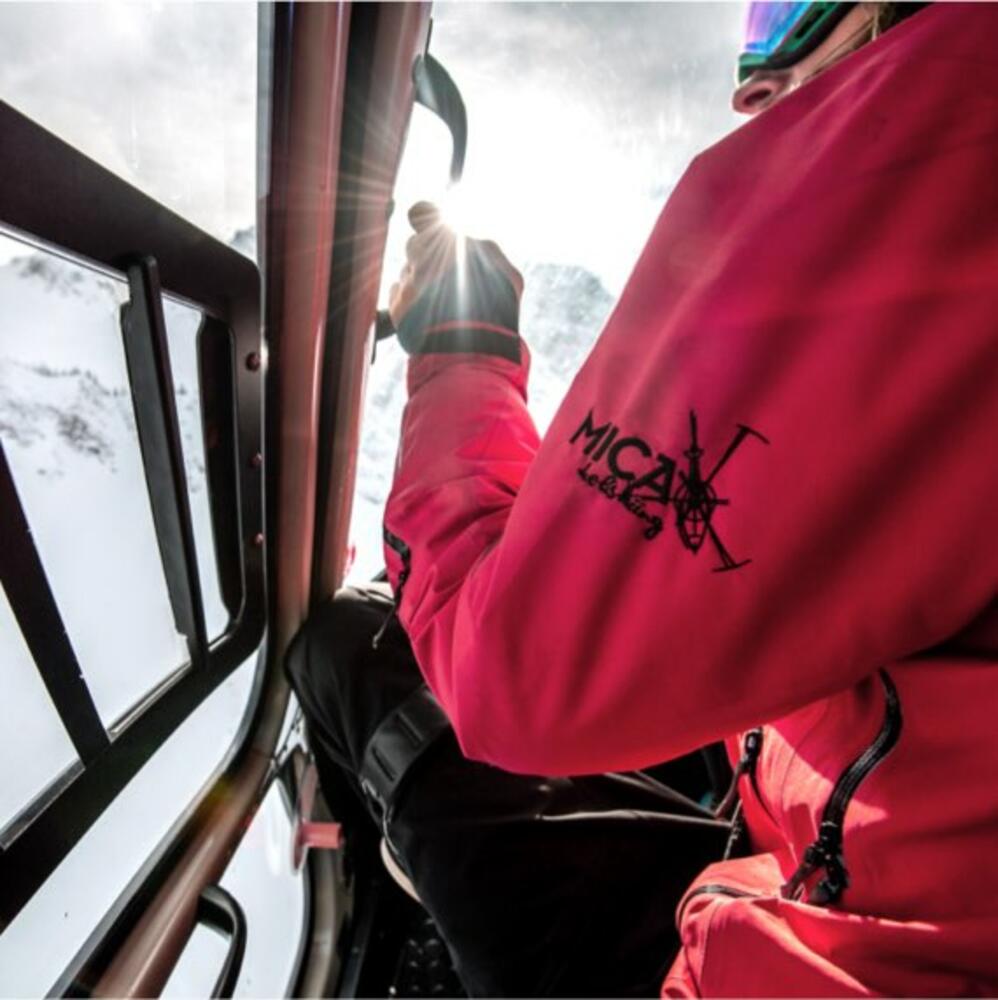 Guides
Experienced. Dedicated. Passionate.
Our guiding team is fully certified by the Association of Canadian Mountain Guides (ACMG) or International Federation of Mountain Guides Associations (IFMGA) and take great pride in maintaining a culture of safety.  They go above and beyond to provide the safest, best ski day possible and are a heck of a lot of fun.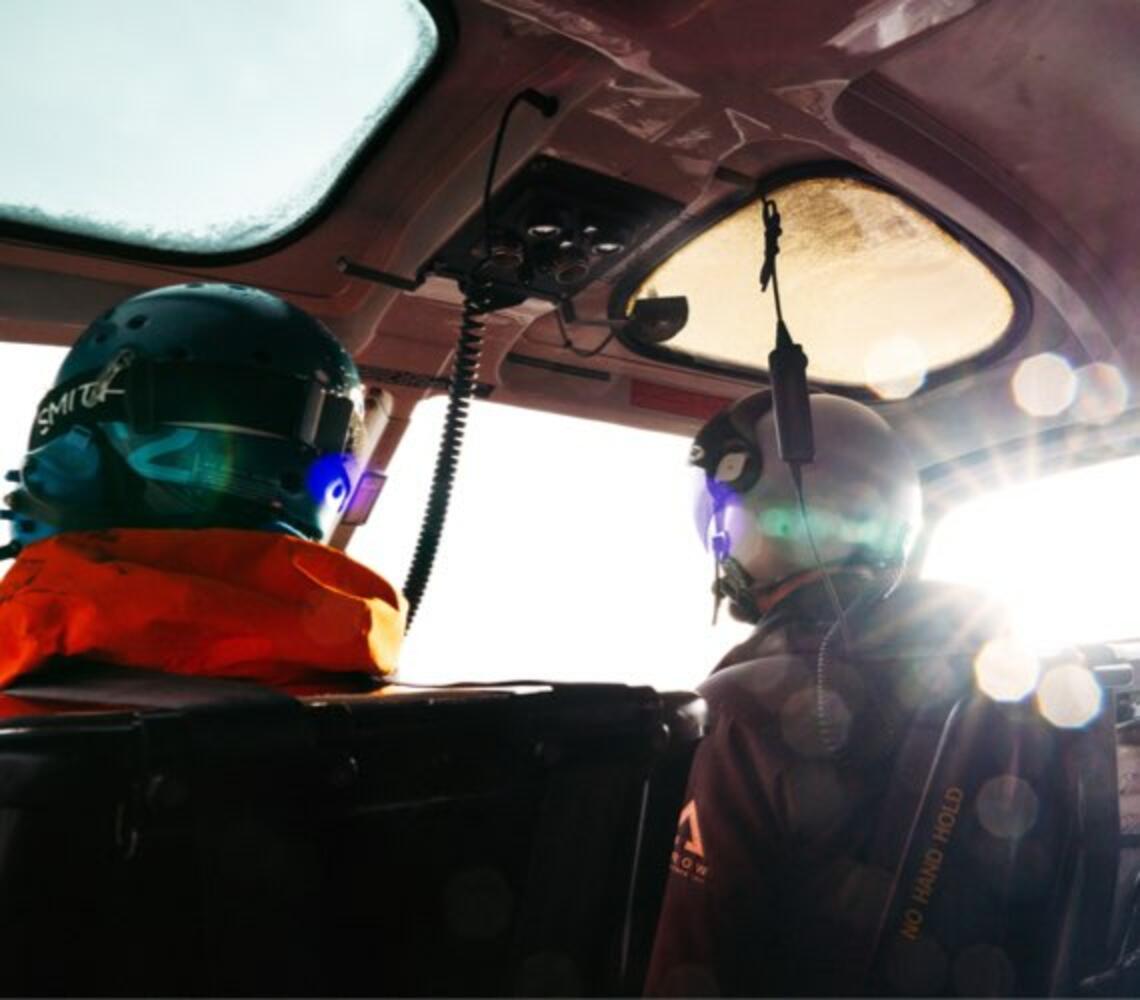 Pilots
The best of the best
Our highly experienced pilots maintain an intimate knowledge of our terrain and are well-versed in mountain travel. As an added bonus, they're extra friendly and have a wealth of adventurous flying stories to share. 
Spacer

Format: Small Screens
Small Spacer
Format: Large Screens
Small Spacer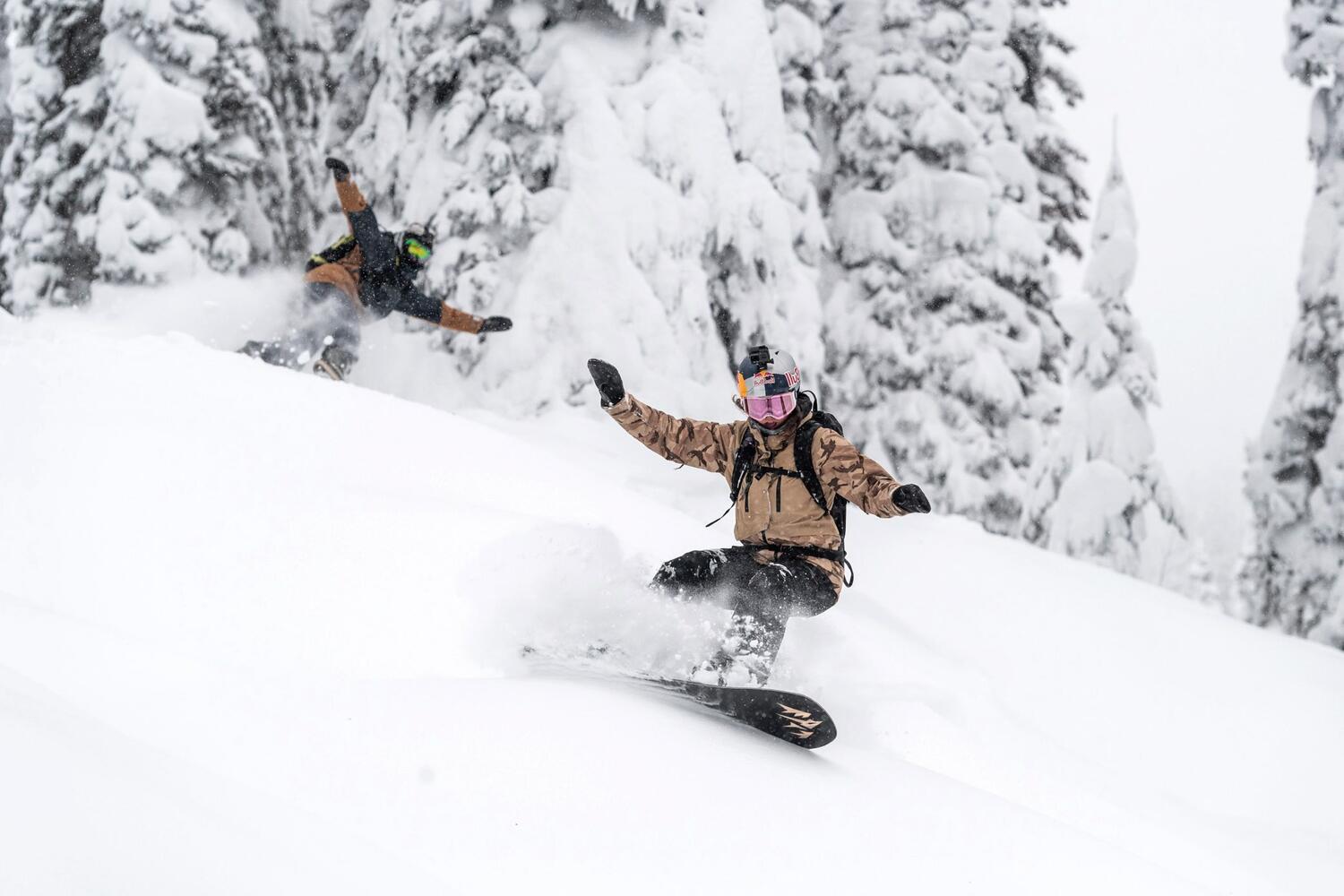 Choose Your
Own Adventure
Years of driven and meticulous terrain exploration by our guiding team allows our guests to find yourselves in the mountain landscape of your dreams and explore the limits of your own performance.
Private
A truly bespoke ski experience.
4-5 Guests | 2 Guides | 1 Koala Helicopter
Classic
A legendary adventure, everytime.
4 guests + 1 guide per group | 16 guests
maximum | 2 AStar Helicopters
HELI-ASSISTED
TOURING
The perfect synergy.
4-8 guests | 1-2 guides | 1 AStar Helicopter
Custom
Private booking of our entire lodge.
This experience is all about you.
Curate your dream ski adventure.
Spacer

Format: Small Screens
Extra Small Spacer
Format: Large Screens
Small Spacer