great people dedicated to great times

You are in great hands with the Mica Family. Our dedication to cultivating friendships and providing memorable mountain experiences is a testament to our passion for inspiring our guests. Our friendly and experienced staff absolutely love what we do and love to share our passions for this little slice of heaven.
Jana Thompson
Marketing Manager
Shane Kroeger
Guiding Manager
Cathy Shewchuk
Lodge Manager
Eric Ostopkevich
Assistant Guiding Manager
Barbara Rose
Director, Lodge Operations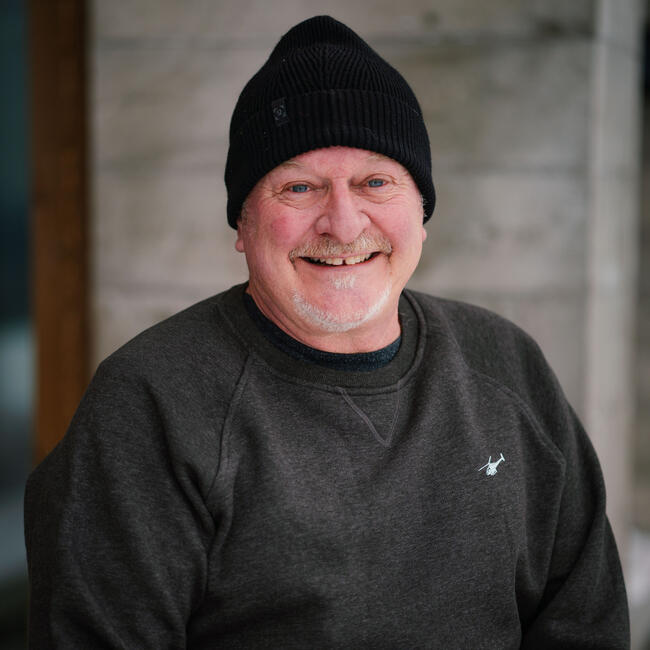 Andrea Sweetnam
Pastry Chef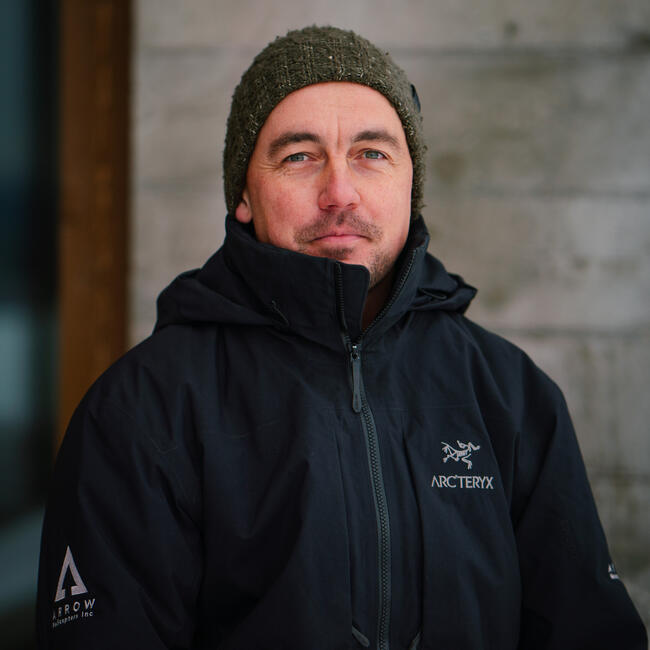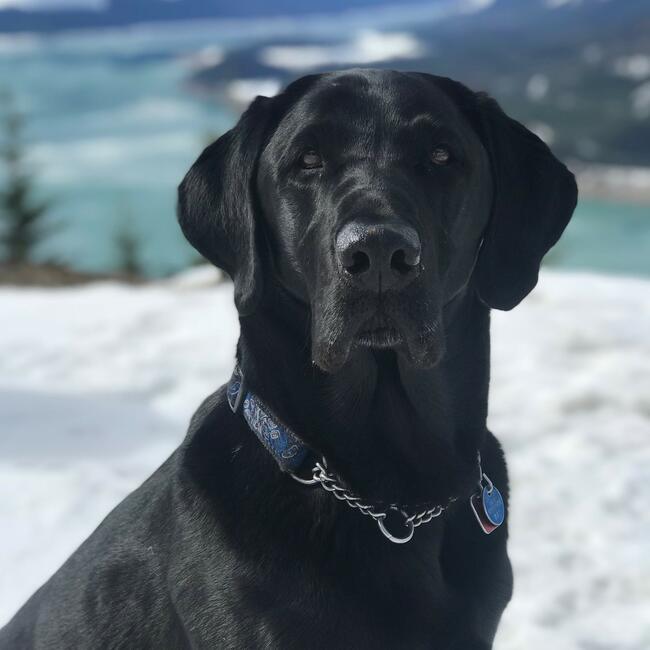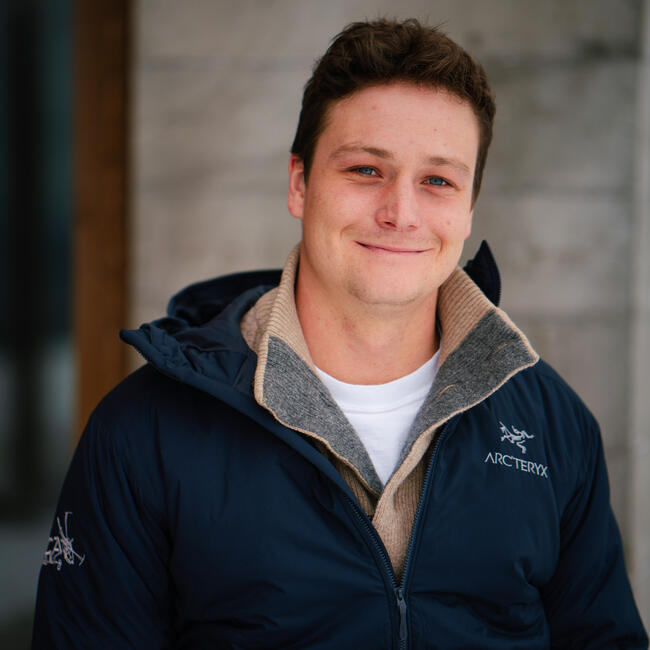 Jill Donaldson
Housekeeping
Jim Goodland
Kitchen Assistant
Jonny Gonkwicz
Ski Technician
Kara Wilkinson
Lodge Manager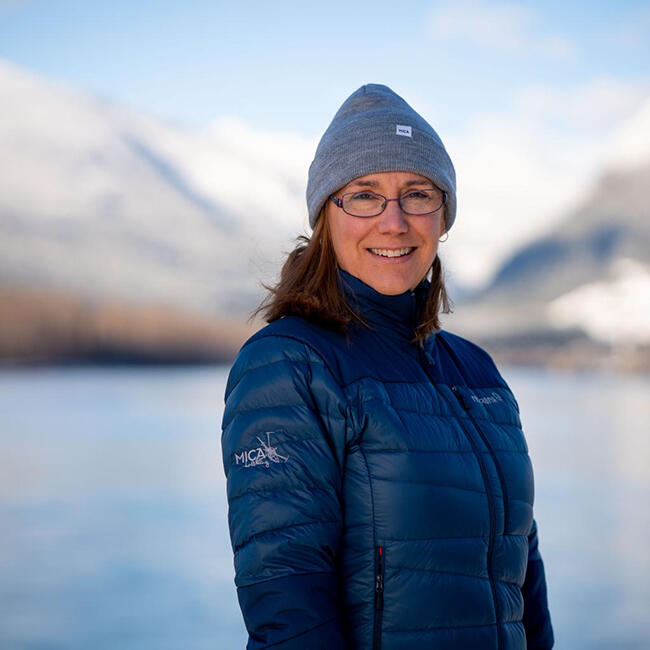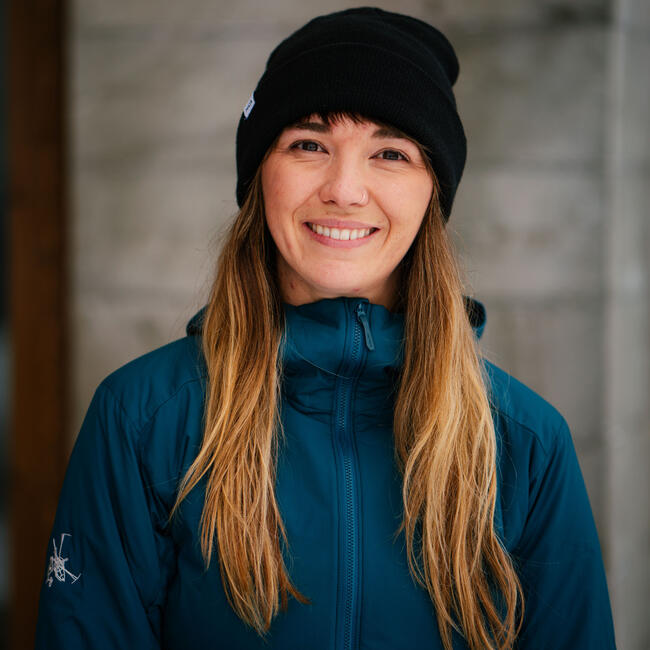 Lyndi Shaw
Operations & Sales Support
Mackenzie Lefebvre
Housekeeping
Marnie Graf
Guest Services Manager
Matt Callaghan
Lead Pilot
Melissa Skuban
Massage Therapist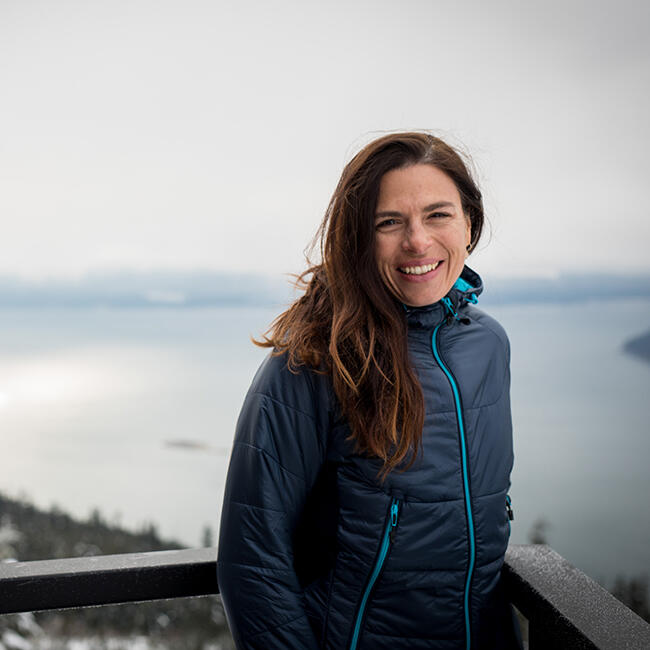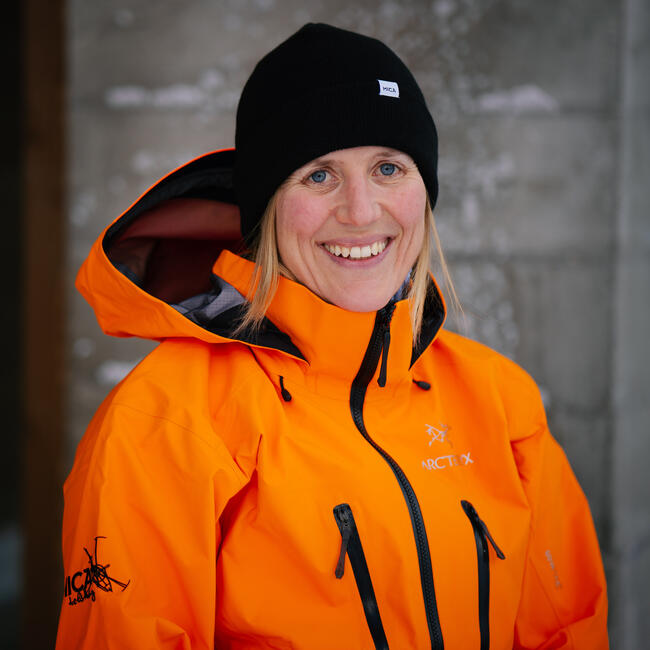 Robert Ley
Ski Technician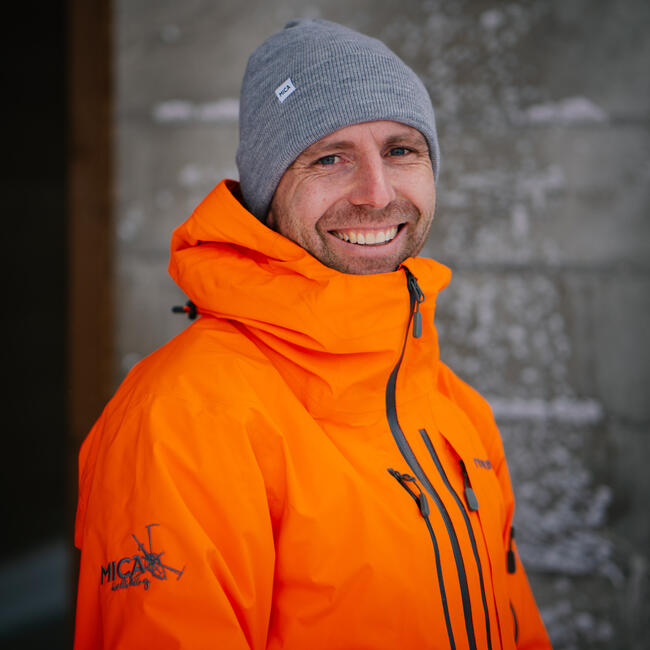 Steph Kosakowski
Kitchen Assistant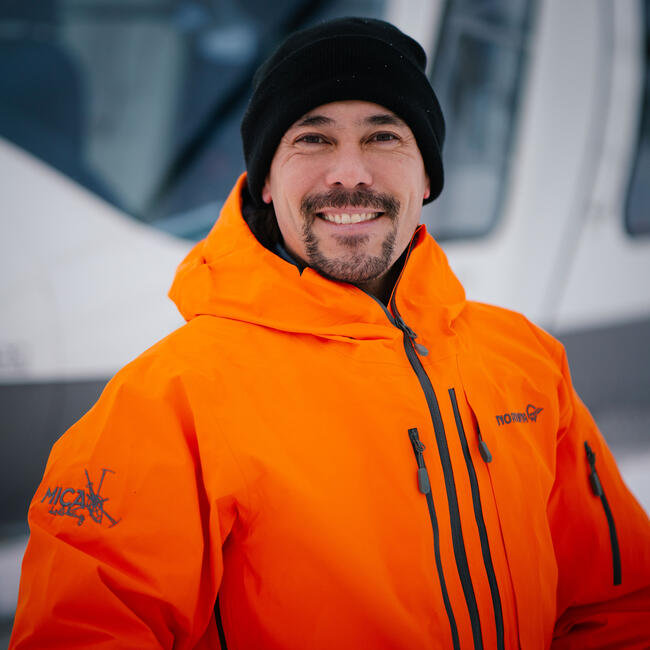 Tom Sigston
Maintenance Manager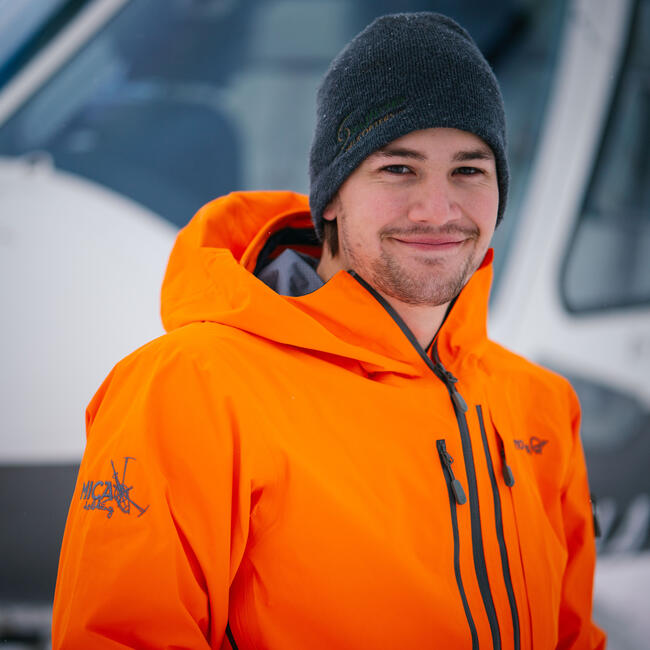 A great place, needs great people
We are a hard working, fun loving, and welcoming team who take great pride in our mountain home and the experiences we provide, and share, with our guests. Does this interest you?