JOIN OUR TEAM
Dreaming of a winter in paradise?
View current opportunities below.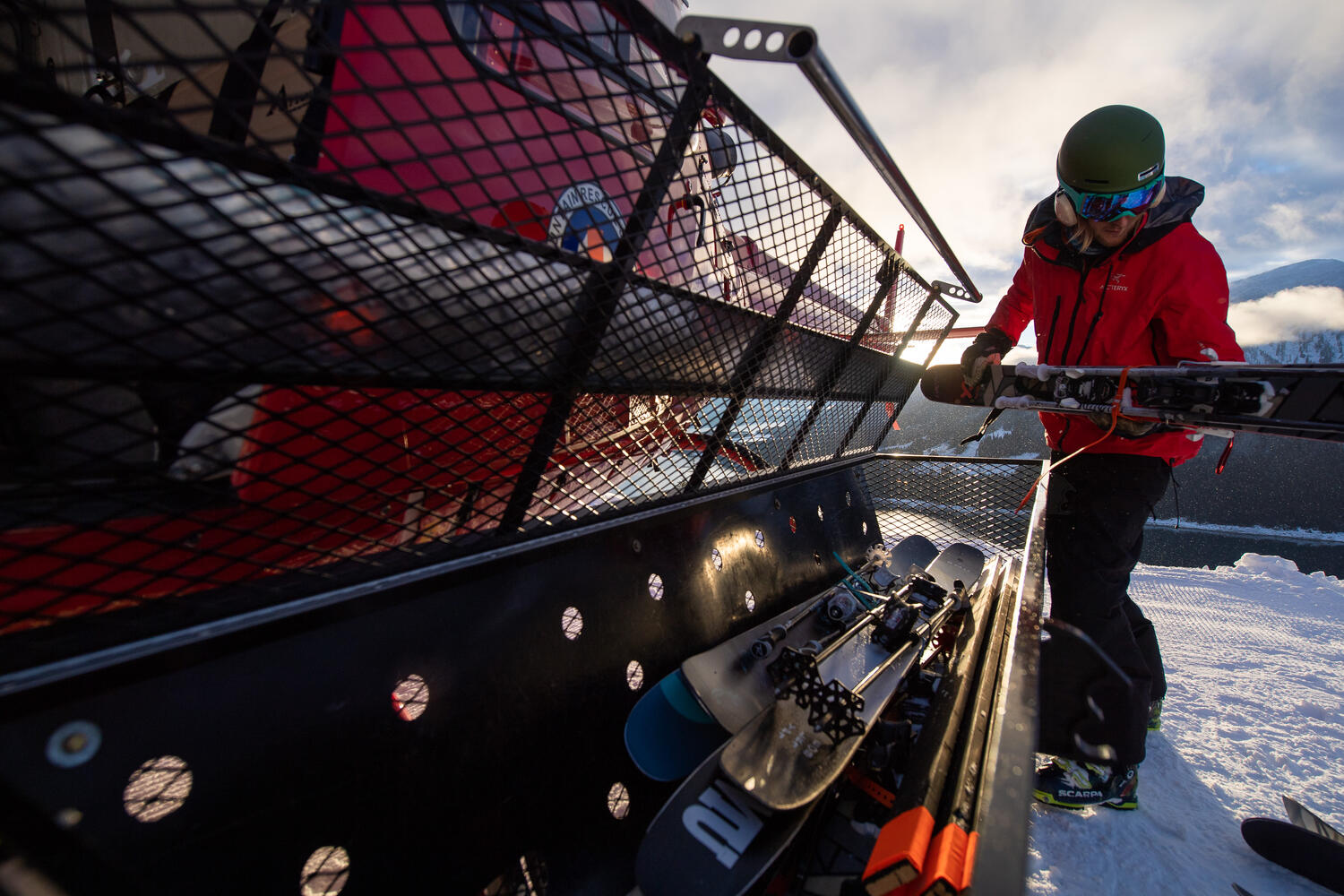 Who We Are
Our team is hardworking, welcoming, fun, and committed to delivering excellence in everything we do.
The fabric of Mica is weaved with passion and commitment; from a personalized sales approach to masterful logistical planning, impeccable maintenance of our lodge, an exceptional culinary team, experienced guides and pilots and the warm and inviting nature of our staff.
We uphold high standards of safety, service, luxury, and comfort. We love to amaze our guests by going the extra mile in each and every way. And do we ever love to have fun.
OUR VISION
To create experiences that inspire and create memories that last a lifetime.
OUR VALUES
Our values are rooted in a passion for excellence, wellness, health and safety and an unwavering commitment to quality and accountability.
Join Us
A great place welcomes great people.
OUR MISSION
Our mission is to make Mica a truly unique backcountry mountain destination by delivering outstanding quality, continuous innovation and exceptional guest experiences.
CURRENT JOB OPPORTUNITIES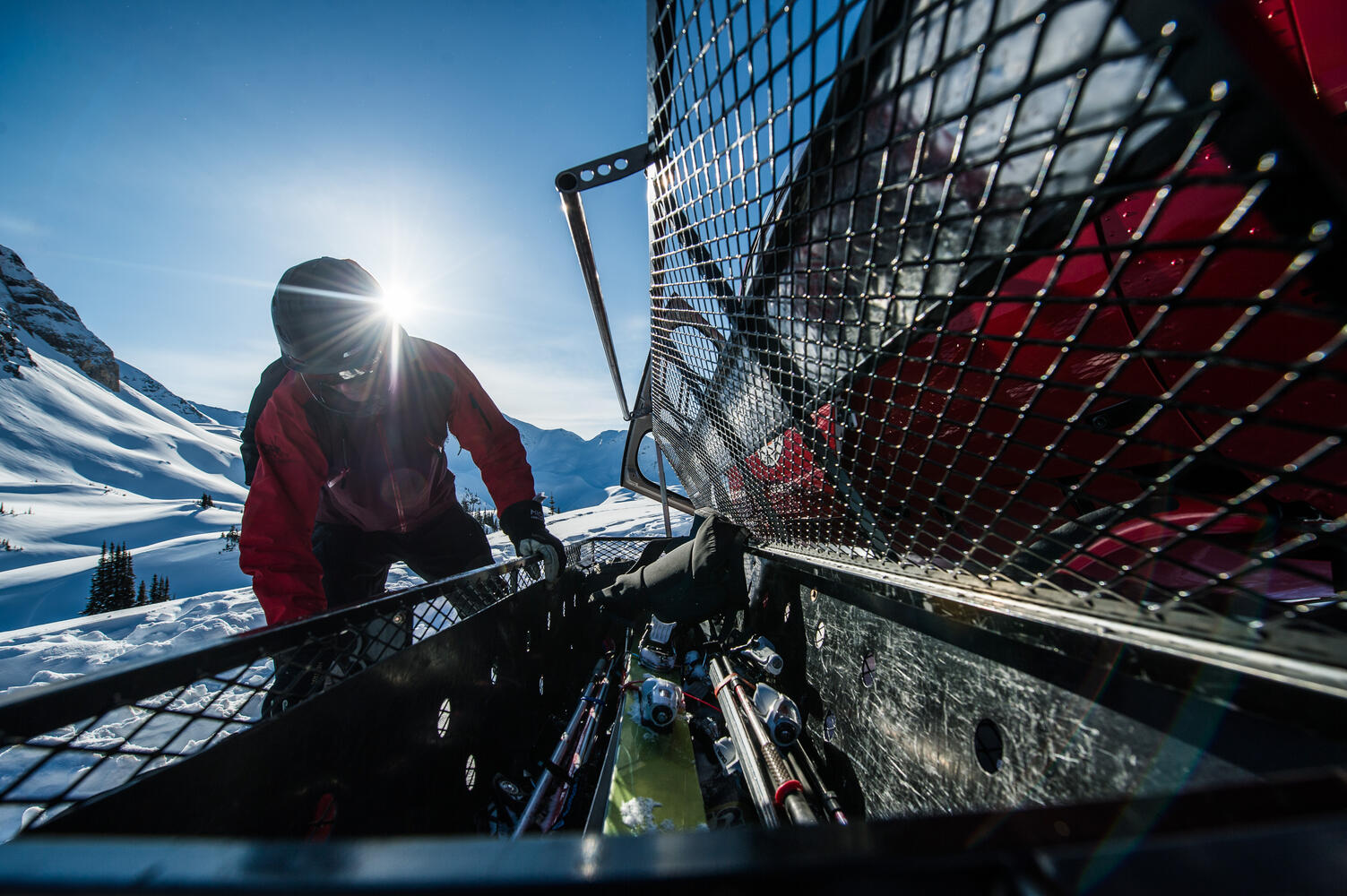 WHY WORK AT MICA?
Good vibes; awesome company culture and workplace atmosphere.
Competitive wages with generous gratuities.
Accommodation in our luxury lodge with complimentary meals created by our culinary team.
Benefits - Health benefits for full-time seasonal employees and permanent year round employees.
Staff discounts and pro deals from our corporate partners.
Our heli-skiing is legendary; enjoy opportunities to ski or snowboard.
Spacer

Format: Small Screens
Extra Small Spacer
Format: Large Screens
Extra Small Spacer