5 Reasons Our Staff Think You Should Come to Mica
Let's face it, heli-skiing speaks for itself. Most of us still get excited simply to fly in a helicopter, but then you add on turn after turn in weightless untracked powder and not much else gives you that same euphoric feeling.
So how do you decide where to experience the dream heliskiing trip? We asked 5 members of our team to share their personal thoughts on why MICA is really the only choice & why you should plan to join us in the near future.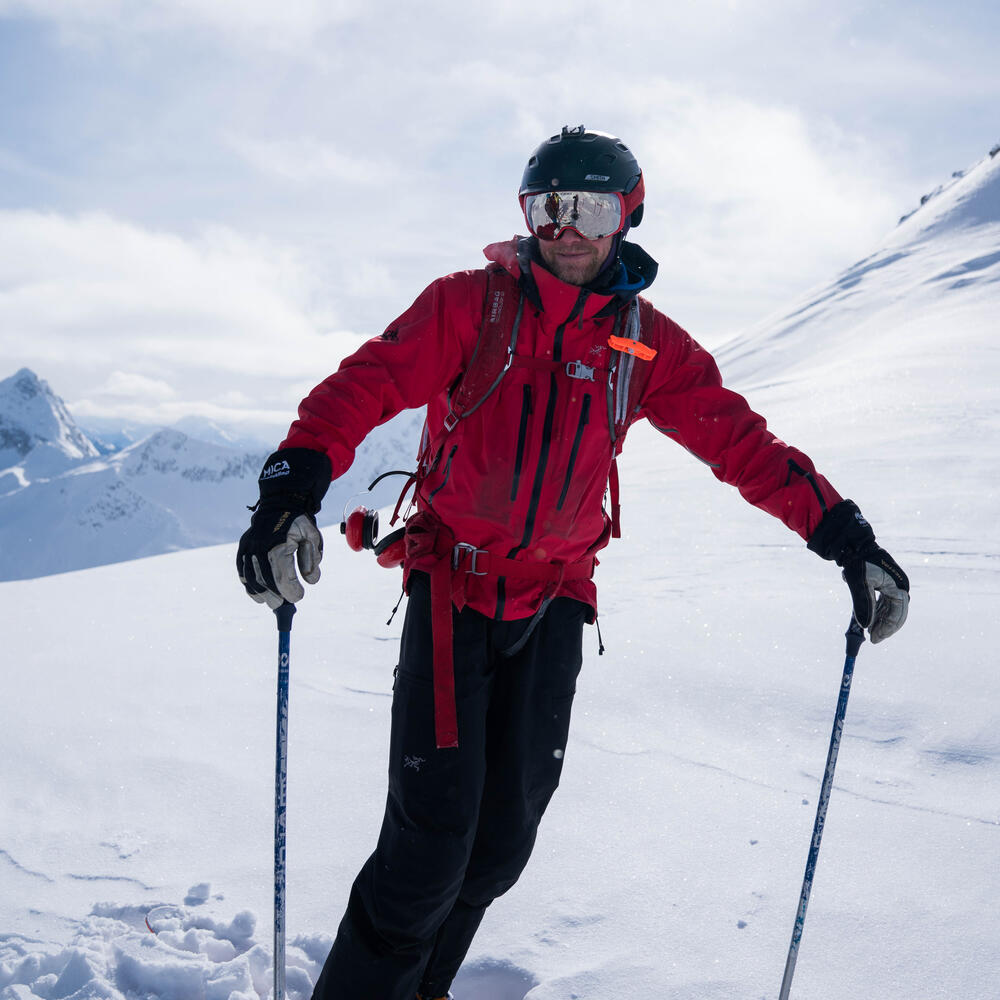 SHANE – GUIDING MANAGER:
One of the biggest reasons I love to ski at Mica is our team of highly skilled guides and pilots. Feeling safe with the people you work with is paramount in heliskiing and I can't think of a better team to work with!
Our small group ski format adds another layer of safety with the flexibility to cater the program to suit the conditions and abilities of each individual group. Couple this with our well maintained safety equipment and extensive risk management program, I feel confident that we go above and beyond to provide the safest, best ski day possible.
CATHY (CATH CATH, CATHATRON) – LODGE MANAGER:
Well, you get to take a heli flight with your closest friends into a place where you feel completely removed from everyday life. Combine that with the stunningly beautiful surroundings, one of the best views on planet earth and our extremely dedicated team who absolutely love what we do and love to share this slice of heaven with our guests. And, we are a LOT OF FUN. Trust me. Everyone comes for a once in a lifetime experience, but can't stop coming back. You'll know within minutes of arriving that you've made an excellent decision.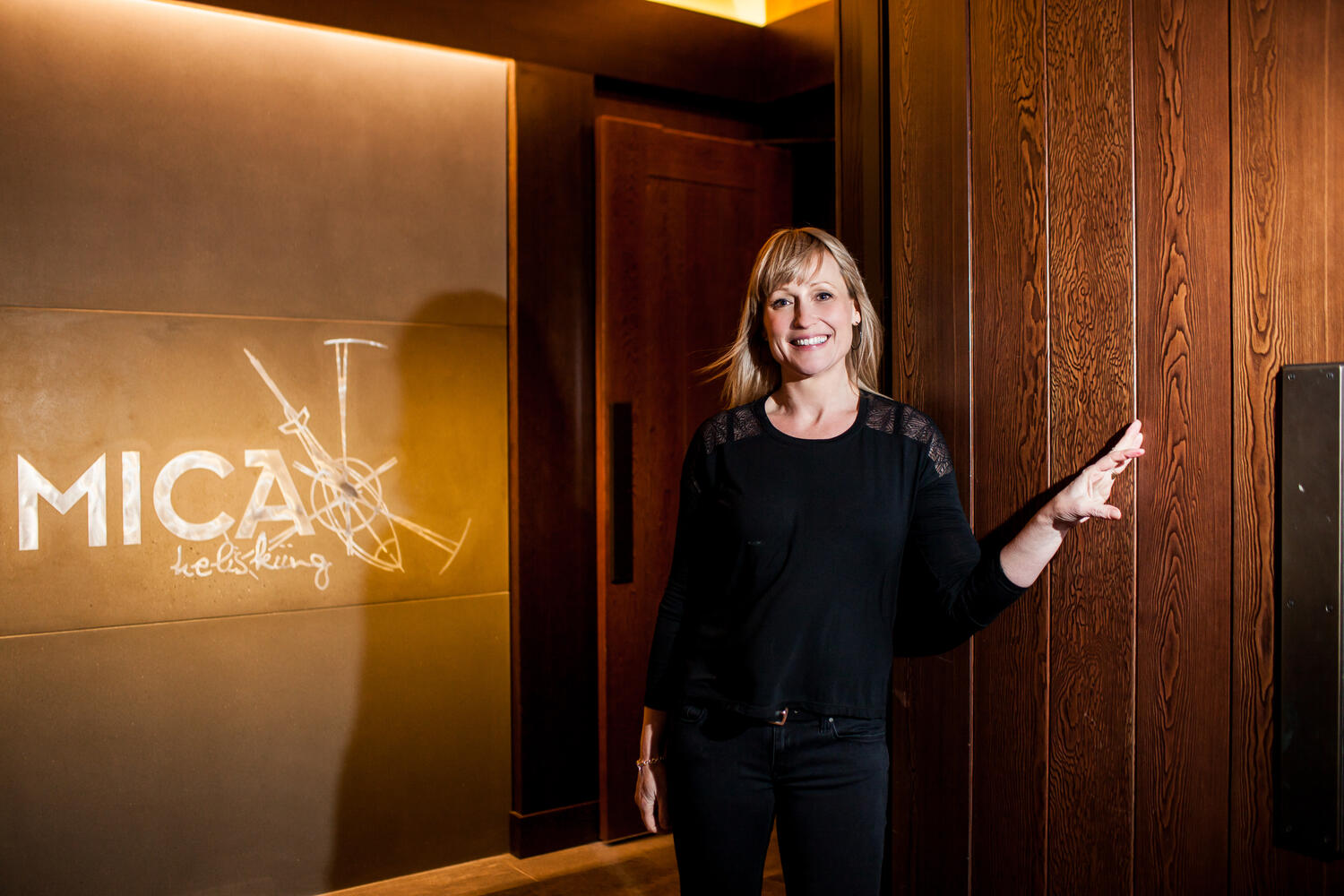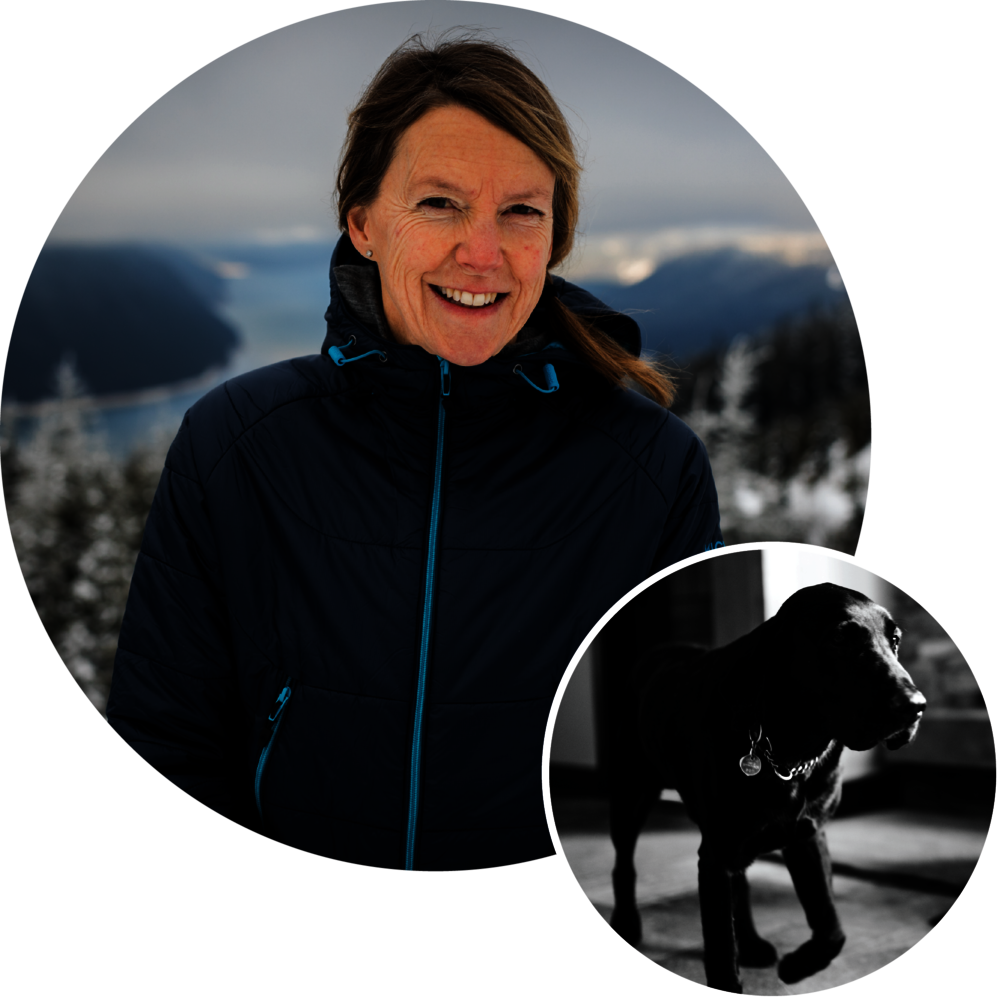 BARBARA – DIRECTOR OF LODGE OPERATIONS:
Well, clearly you should come for Dughal! Nothing says home like a big old black lab cruising the ski room & welcoming you back to the lodge at the end of a ski day.
Come to ski, it's exceptional, and be blown away by how we will wine and dine you! We are excited to be introducing new offerings to our wine portfolio and are in the throes of creating new cocktails that reflect Revelstoke's landscape and terroir.
There has been a lot of thoughtful review and adjustments made operationally to continue keeping our guests & staff safe this coming season. We are prepared and ready to welcome you (back) with confidence. Our goal remains the same, to offer you a safe and memorable experience and we do it well. It's been a long summer; I think it's time we all just go f##$% skiing.
MATTY – LEAD GUIDE:
Aside from the DEEP DEEP pow skiing, via a helicopter…if that wasn't enough! Living in a super remote, yet luxurious lodge, away from outside distractions is a real treat. This is coupled with the great team and the guests I do this with. I have been lucky enough to form some life long friendships via the shared passion of backcountry skiing. We all love to ski and we ski a lot. I still get excited at the prospect of every coming winter, and the familiar faces we see. It's a pretty remarkable experience.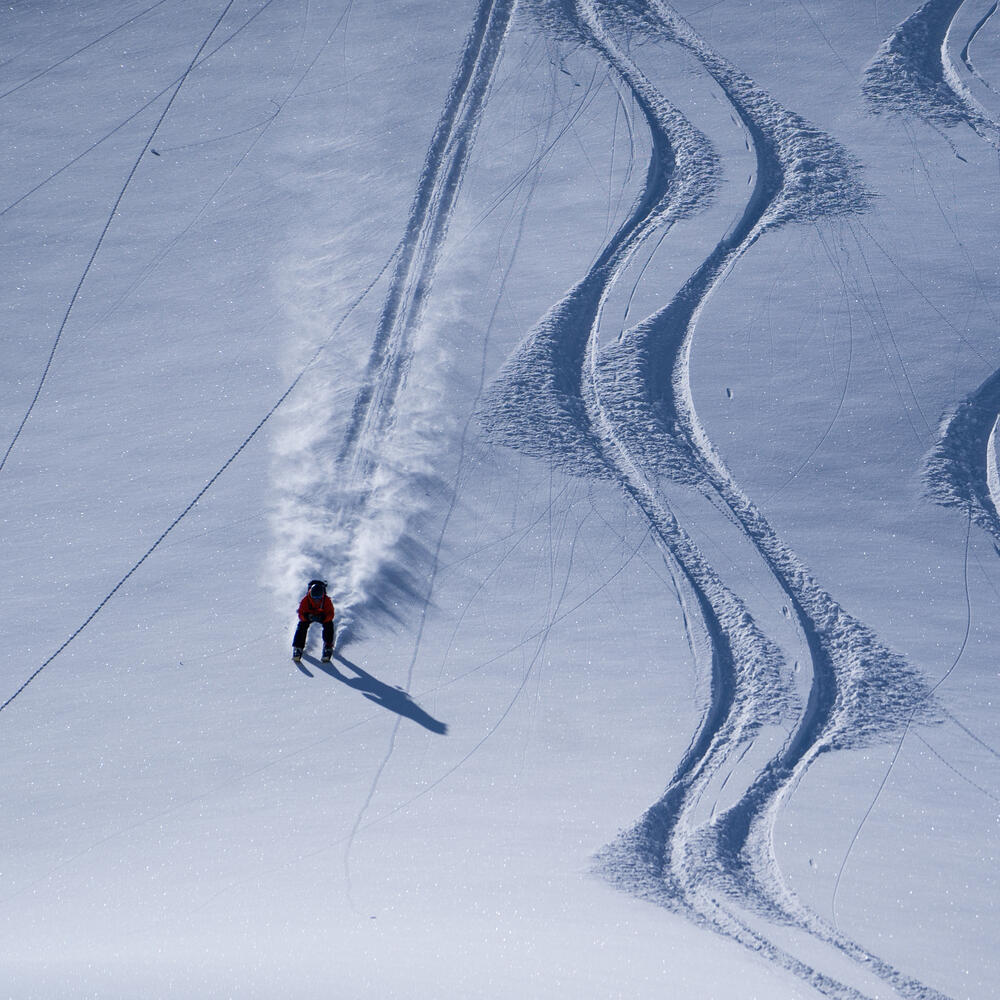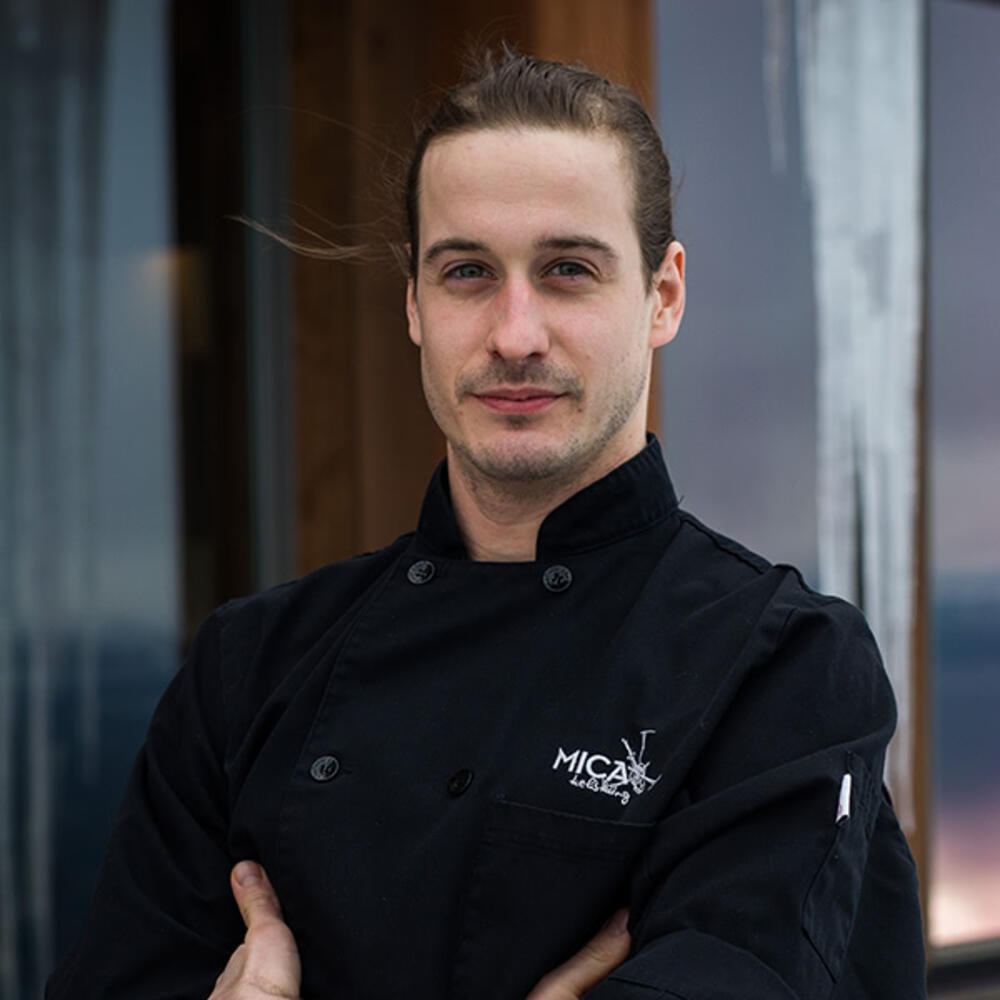 BENOIT – HEAD CHEF:
We will knock your ski boots off with our food.
Our culinary team takes great pride in feeding our guests, and feeding them well with meals made from scratch and our commitment to using seasonal and locally sourced ingredients.
We are of the 'ask and you shall receive' mindset and will go out of our way to customize menus for our guests and take care of any specific dietary needs. We make beautiful gourmet food, but if you want nachos for a bedtime snack, we will have those here for you. It's your home away from home, but with your own personal chef and you don't have to do the dishes.
Spacer

Format: Small Screens
Hidden
Format: Large Screens
Hidden