When Ski Shaping Meets Art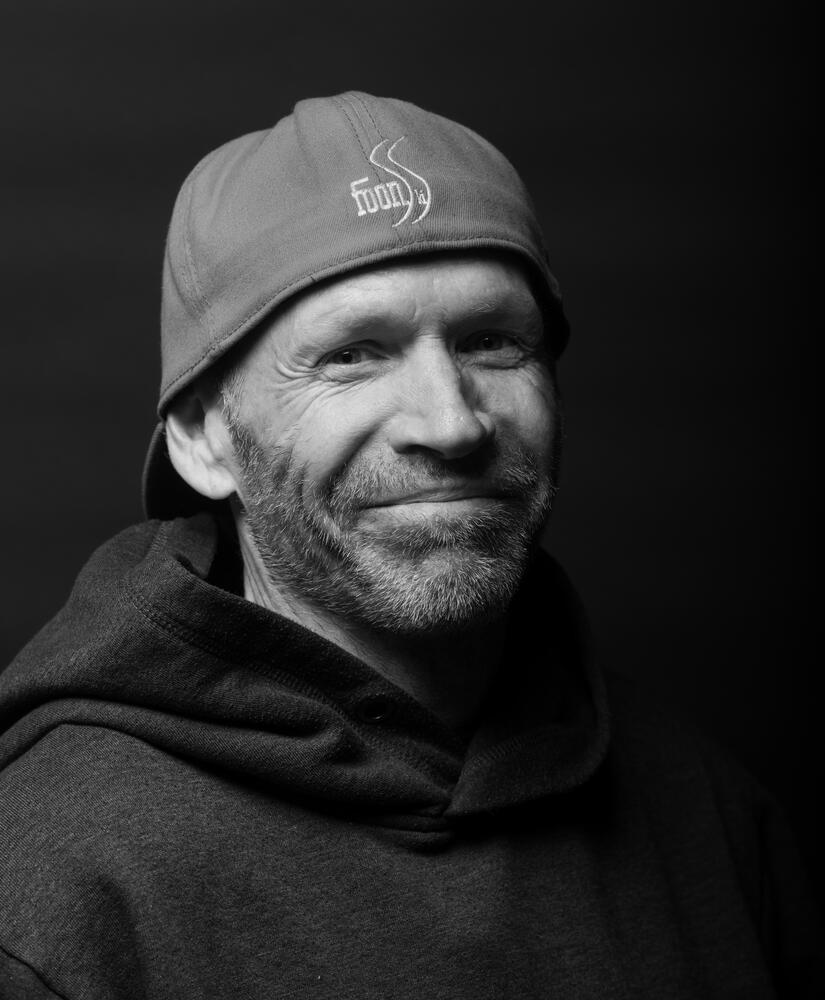 Johnny "Foon" Chilton is a Canadian west coast legend who made his name by skiing many first descents around the world. Epic adventures with fellow pro-skiers Trevor Petersen and Eric Pehota, that included first descents of Mount Deborah in Alaska, University Peak in the Wrangell Range, and the iconic East Face of Mount Tantalus.
As a pro skier out of Whistler, major ski brands had wanted Johnny's input on ski designs for 15 years, eventually creating the modern freeride ski based on his feedback. But they always told him that his designs couldn't be mass produced; they weren't what mainstream skiers wanted.
He begged to differ. Now, he's the founder and lead craftsman of the wildly successful Foon Skis brand, where he's been building his own shapes and designs since 2011 out of Pemberton, B.C. Some liken his approach to surfboard shaping in the way that each ski is hand-planed, custom built, unique, and personal. He sources his cores from yellow cedar harvested locally from the B.C. coast. Every step is done in-house, each ski a proud production of a small, independent company.
Today, Johnny is out in the mountains skiing with the next generation of adventurers, Kye Petersen & Matty Richard, exploring new zones, and talking about the design and development of the skis they are creating together.
"I want to move skiing in the direction of surfing,
where skiers can feel the difference locally produced,
hand shaped, custom skis make." - Johnny "Foon"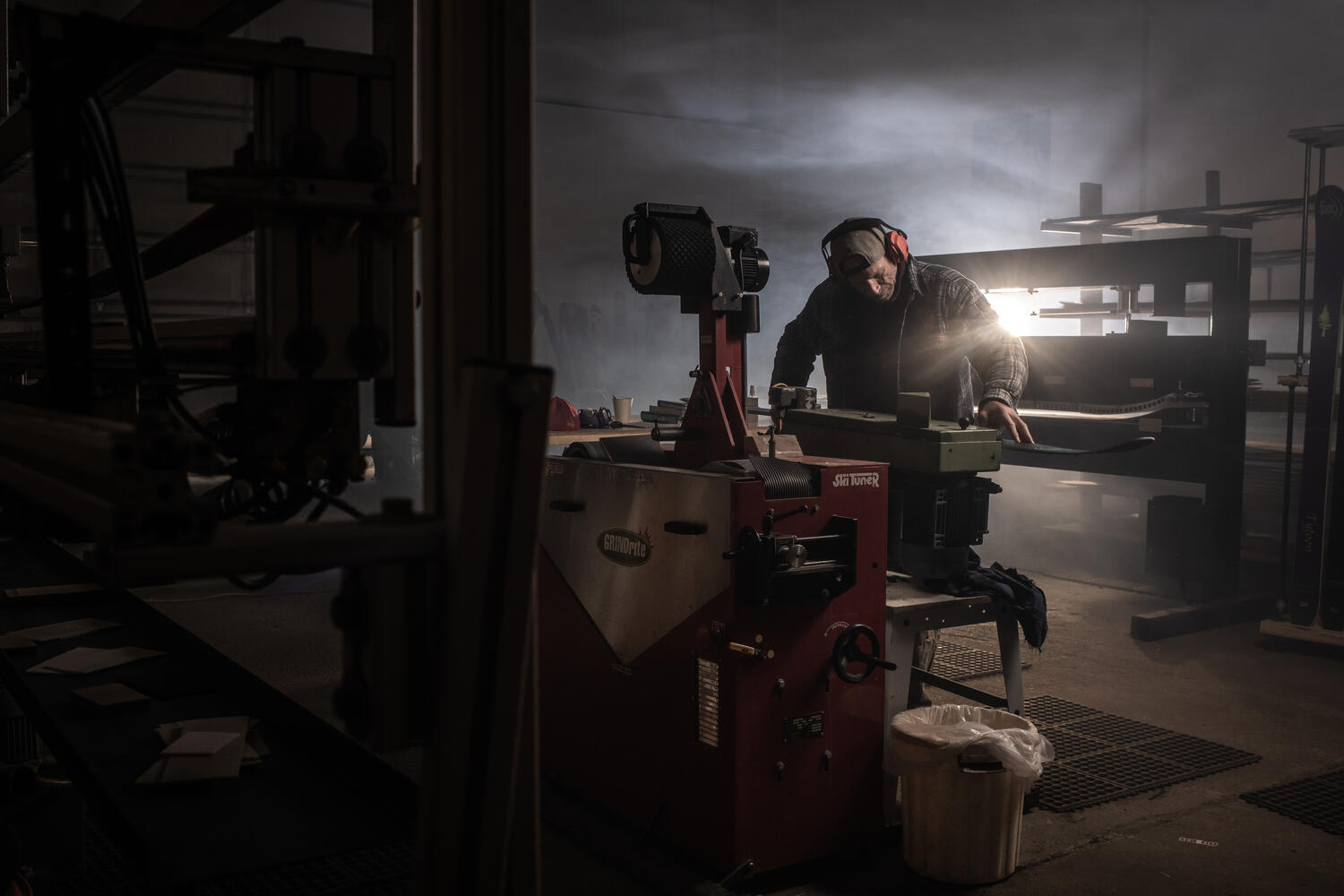 Foon is now Mica's regular ski shaper, with fifteen pairs of skis coming our way this season. They're an integral part of our 10 Year program that pairs artists with guests to create custom topsheets for their skis (or boards)—a program that's part culture, part local pride, and all Mica magic.
Listen to Johnny share his passion for his craft here
Learn more about Foon and follow along with their beautiful work: